Contributed by: filbert Monday, March 27 2006 @ 12:00 PM CST
It will probably cost me my membership in the Libertarian Secret Decoder Ring Society, but I went ahead and voted for the stadium improvements and the new rolling roof to cover Kauffman and Arrowhead Stadiums in Kansas City.
The darn thing is just way too cool.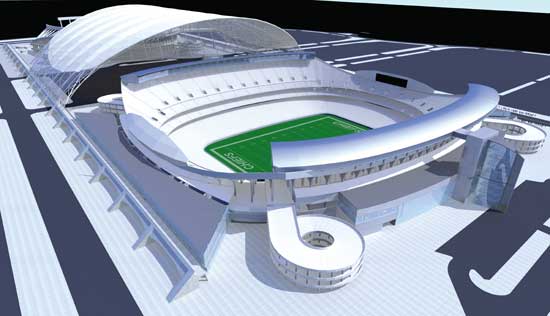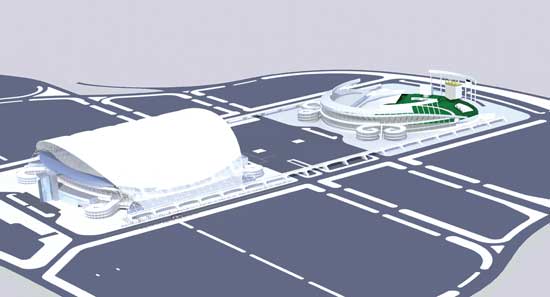 Images via kcchiefs.com[*1] .