Contributed by: filbert Wednesday, December 02 2009 @ 07:00 AM CST
The Bollywood to South Beach Voyage – Regent Seven Seas Voyager, October 29-December 18, 2009
Text by Snookums, Pictures by Filbert
Part Seventeen
November 17 (Tuesday, Day 20, Richard's Bay, South Africa) (continued) –
We continue the tour of the St. Lucia Nature Reserve outside Richard's Bay, South Africa:
Weaver birds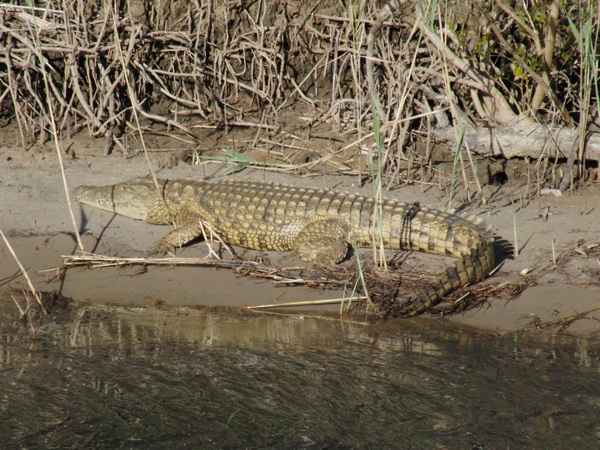 Crocodile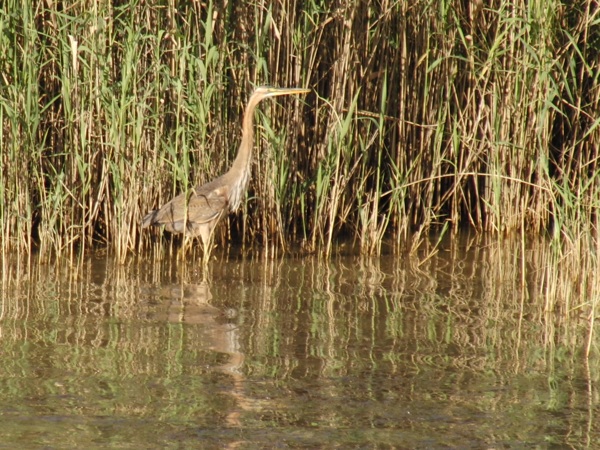 Waterbird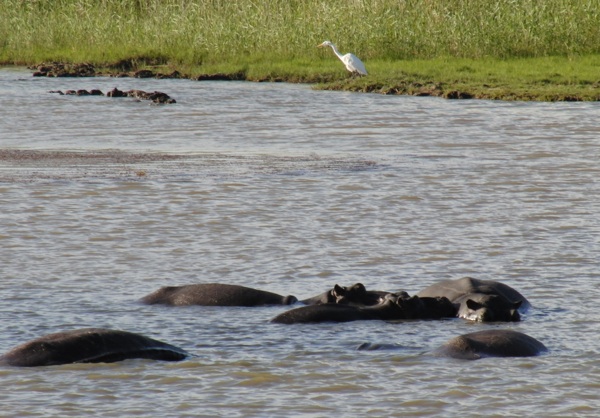 Hippos and bird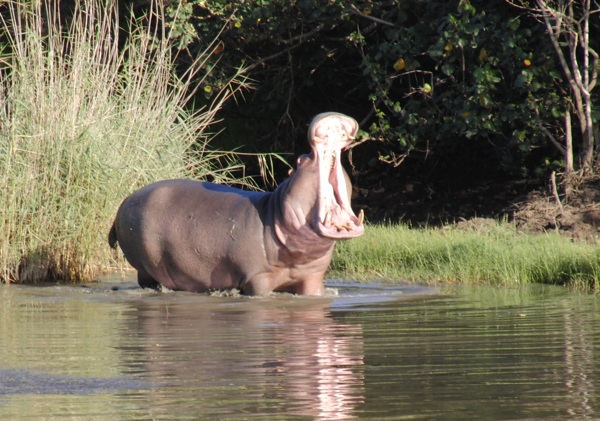 Big yawn from this hippo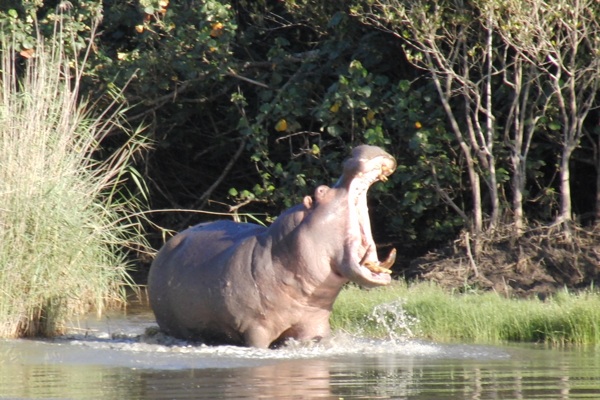 Another hippo, another yawn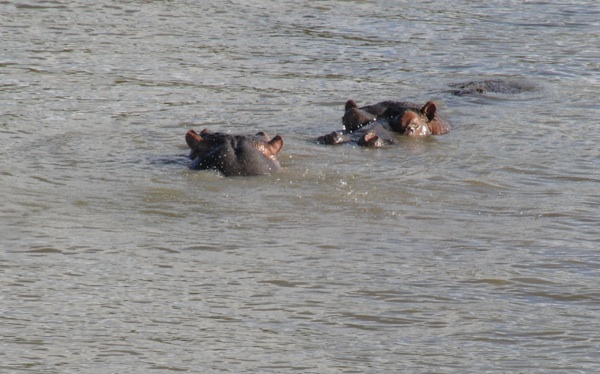 The yawners meet. We thought it was going to be a fight, but it was a yawner. So to speak.
More excitement from these baby hippos play-fighting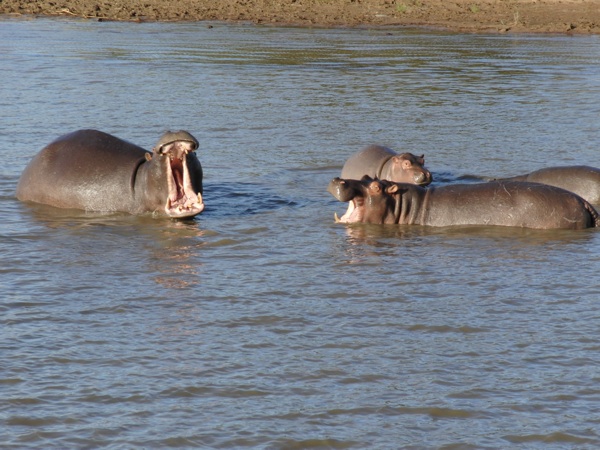 More playfighting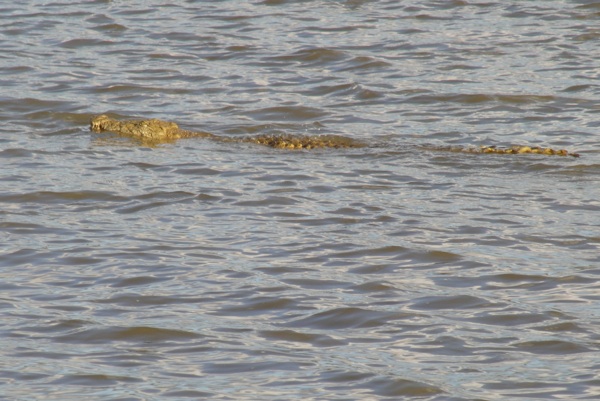 Croc in the water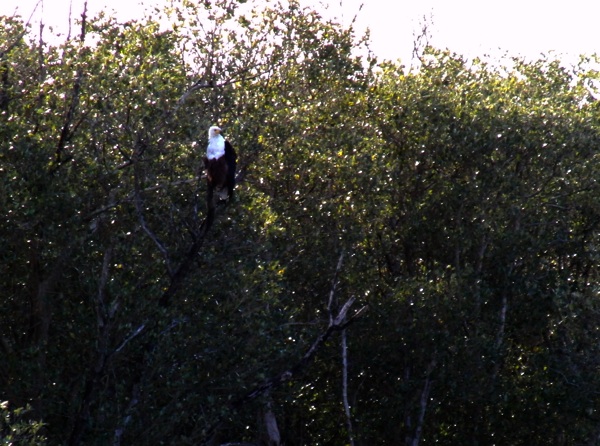 Fish eagle
Next: More pictures . . . and Hluhluwe!