Monday, December 28 2015 @ 04:00 AM CST
Contributed by: filbert
Views: 1,105
The 19-Day Holland America Line Alaska CruiseTour, Holland America ms Statendam
Text and pictures by Snookums, webification by Filbert

Part One

(Remember to click "read more" if you're looking at this from the main medary.com page to get the whole article!)

July 20 (Saturday, Day 1, Fly to Vancouver, Canada) -

Our first travel day was very uneventful. We left our house at 2:25 PM and everything was smooth sailing. We had an almost two hour (scheduled) layover in Seattle which gave us plenty of time for a sit-down dinner.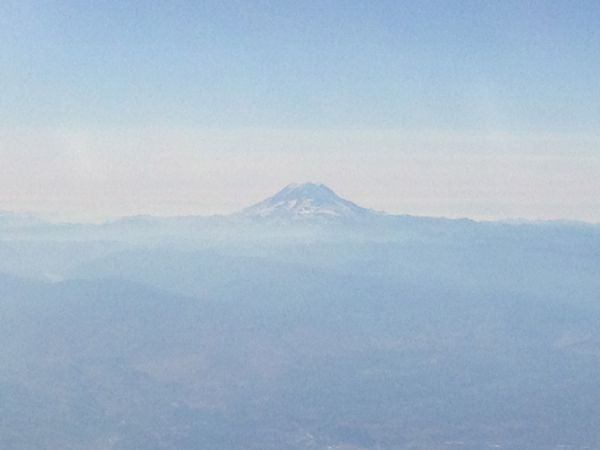 Mount Rainier