Contributed by: filbert Thursday, December 25 2008 @ 11:48 AM CST
Yes, it's been a while since the last post . . . a fairly eventful week (in a domestic kind of way) here at the Palatial Abode. Since
The Shot
, my heel's been somewhat better, and Janet's mending nicely from her hip arthroscopy.
I started up a batch of hard cider from the world-famous Broadland (SD) orchards. A couple of pictures: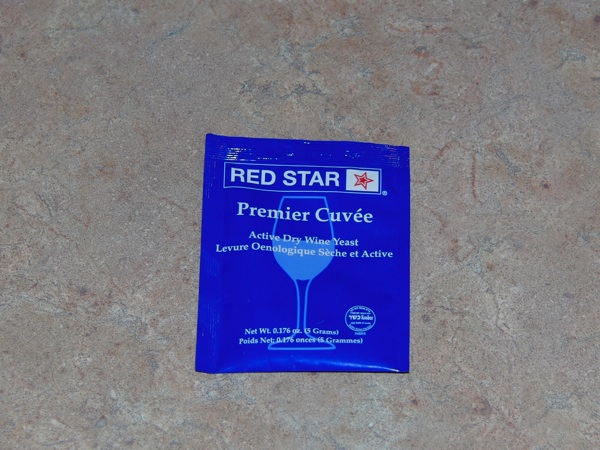 The recommended yeast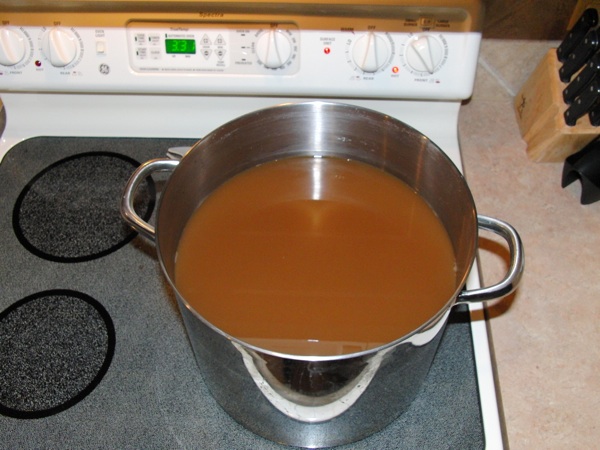 Cider on the stove
My South Dakota State Jackrabbits are a Top 25 team in women's basketball[*1] , and the long-suffering men's basketball team got a huge road win at Iowa State[*2] . Go Rabbits! (I got this Jackrabbit logo trophy statue thing because I'm a rich and influential donor–yeah, right!)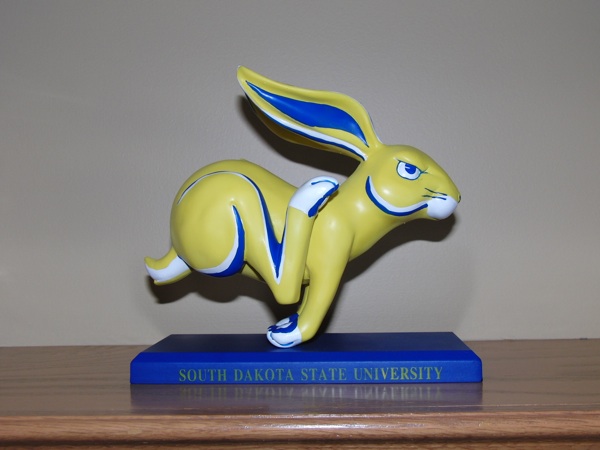 Jackrabbit trophy statue thingie
We cooked up some seafood bisque[*3] , fauxtatoes[*4] (I go kinda heavy on the cream cheese and butter), cranberry-orange relish, Jello(TM) molds, and some eggnog for today's Christmas dinner over at Snookums' parent's place. Soon, we will indeed go "over the river and through the woods."
Merry Christmas, Happy Holidays, and Peace On Earth, Goodwill Towards Everyone!